Online PDF Viewer – View your PDF as PDF Flipbook
---
Select the button below to open your PDF in flipbook – This demo is powered by DearFlip Plugin. View your PDFs online! Just select your PDF and see it in a flipbook – right away. No uploading or conversion required.
Open Book
3D Spiral Books!!
Version 2.1 introduces the amazing 3D spiral books. Learn How to?
Memories, designs and art look great in a 3d spiral flipbook. Best for Photo Album, LookBook, Magazines, Portfolios
Spiral Book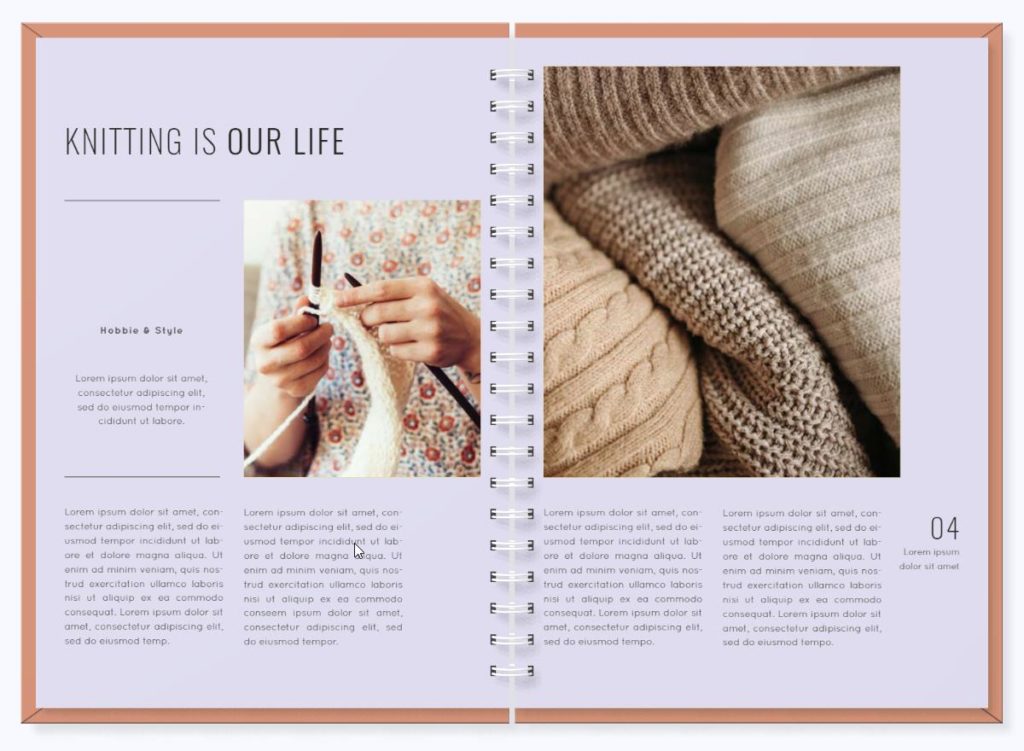 How to use PDF Viewer / PDF Flipbook?
This PDF Viewer and PDF Flipbook is powered by DearFlip Plugin. You can use your existing PDF file from your system and open it using the "OPEN YOUR PDF IN 3D FLIPBOOK" button. After you select a PDF from the system, DearFlip will convert your PDF to Flipbook right away. You can close the Popup(Lightbox) and choose another PDF to convert it to Flipbook.
---
Settings for PDF Viewer:
Enable 3D Mode: You can enable or disable 3D mode. If 3D mode is enabled a 3D Flipbook will be created, else a 2D flipbook will be created.
Enable RTL Mode: When RTL mode is enabled PDF Flipbook viewer will switch direction to right to left. Suitable for Arabic Documents.
For more options and settings you can use our PDF viewer for Chrome browser.
---
If you are looking to add the PDF Viewer or PDF Flipbook to your own site. Look no further we have WordPress and jQuery plugins to convert your PDFs to Flipbooks right on your site.
---